If you'd like to track additional measurements such as body fat percentage, pedometer steps, blood sugar, hips or thighs, you can adjust the measurements you are tracking by logging in to your account on our website. Currently, this option is only available on our website. We hope to add this ability to the apps in the future.

Each measurement can contain only one value per day, so, for instance, if you wish to track your blood pressure, you would need to add two measurements, one for systolic and one for diastolic. Similarly, if you wish to track your blood sugar more than once per day, we recommend creating an AM Blood Sugar and a PM Blood Sugar measurement, as an example.

Once you've logged in, click on "My Home", then "Check in", then "Track Additional Measurements". You'll be taken to a page where you can add or remove measurements in your account. Any changes you make will be synced to the app the next time the app is connected to the internet.

On the website, these measurements will be visible in the "Check-In" area. In our apps, you'll find them on the "Progress" page.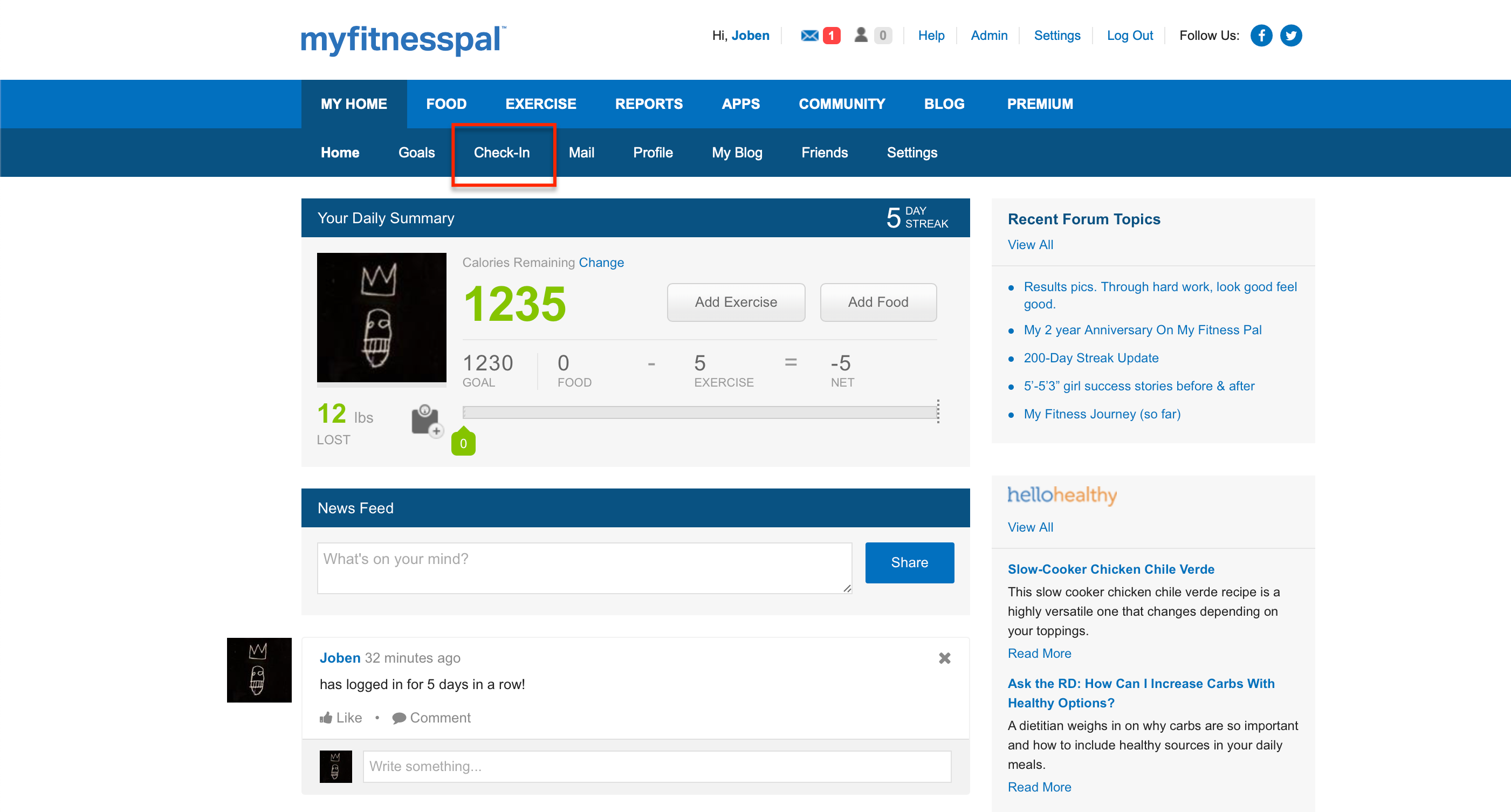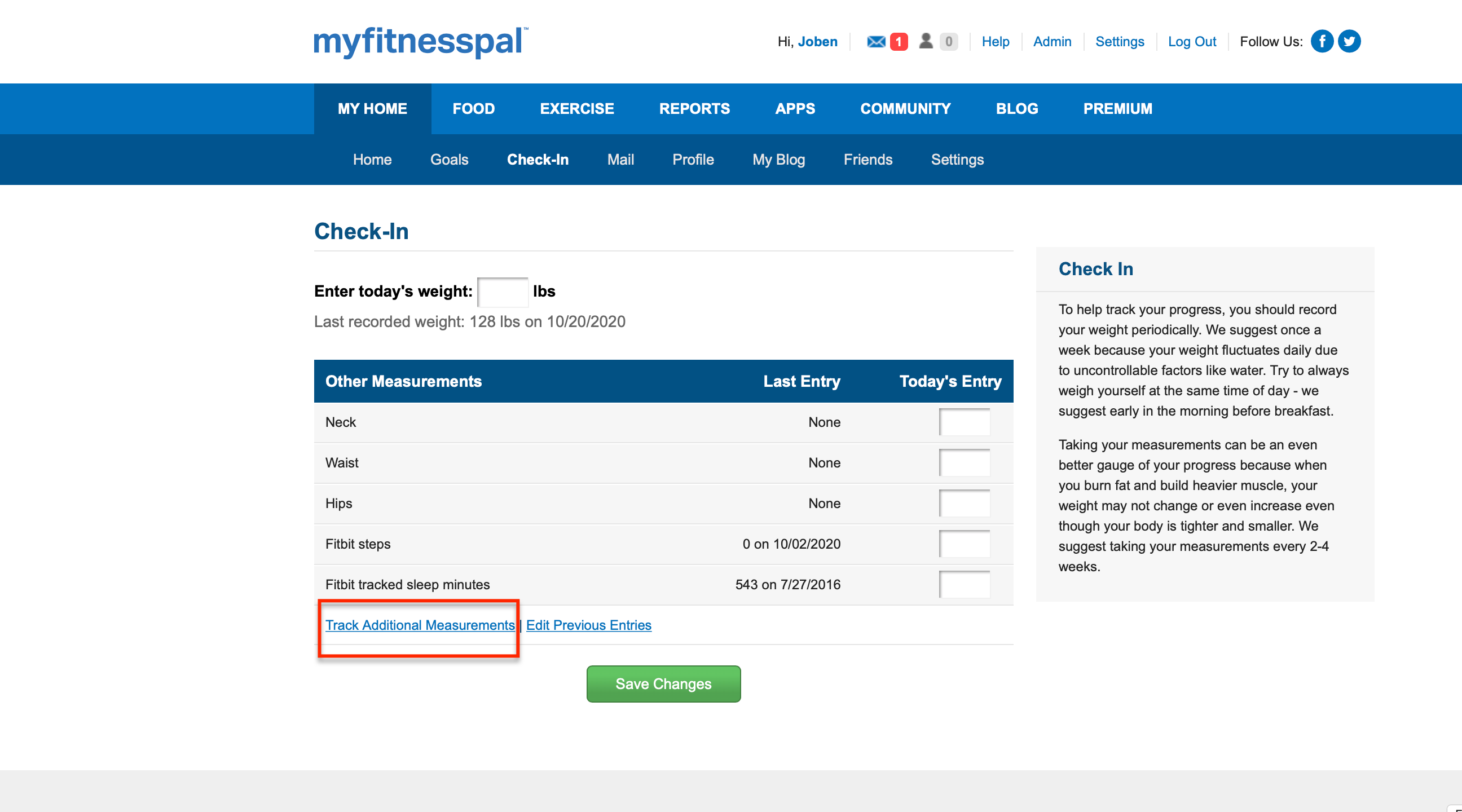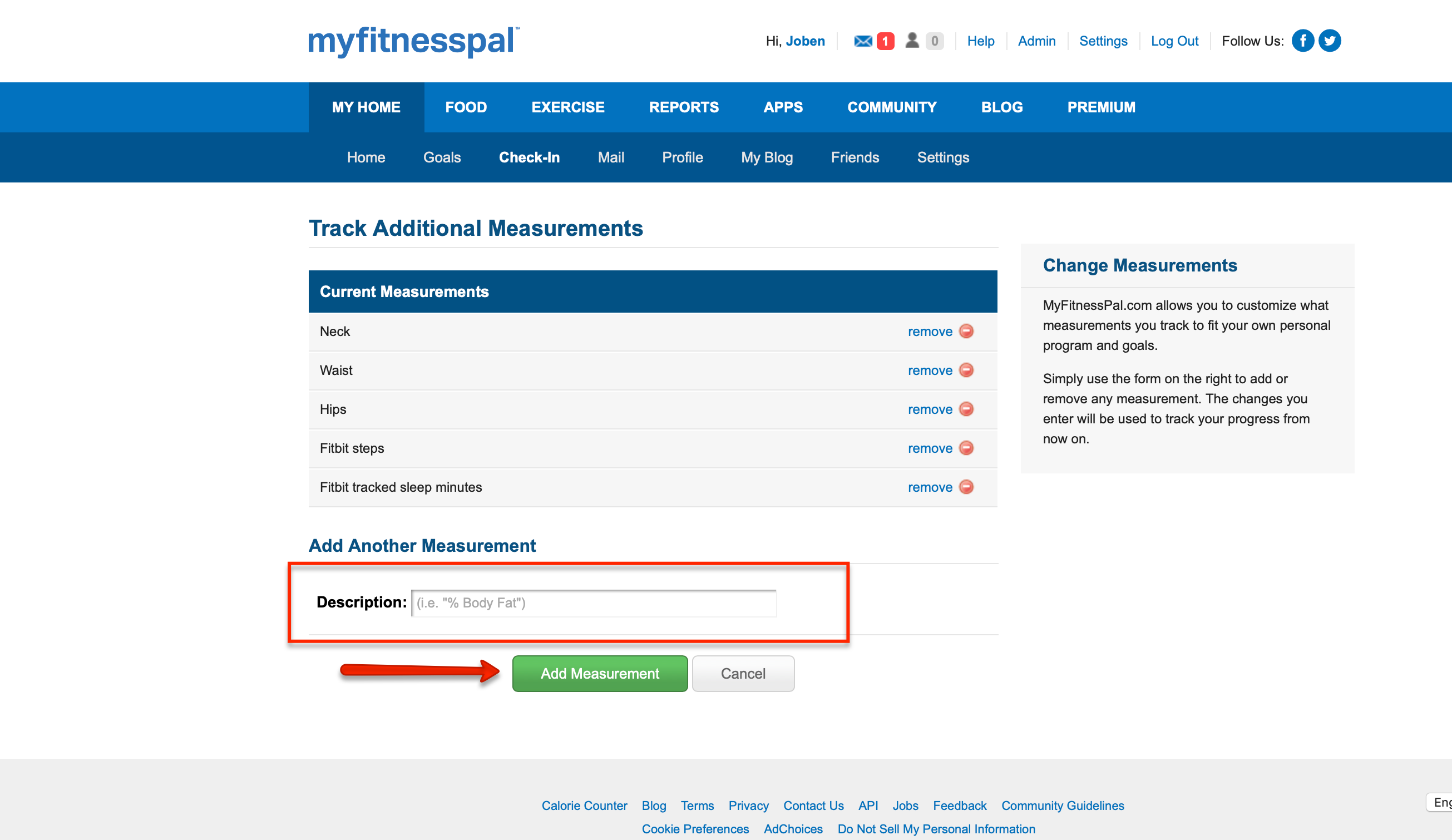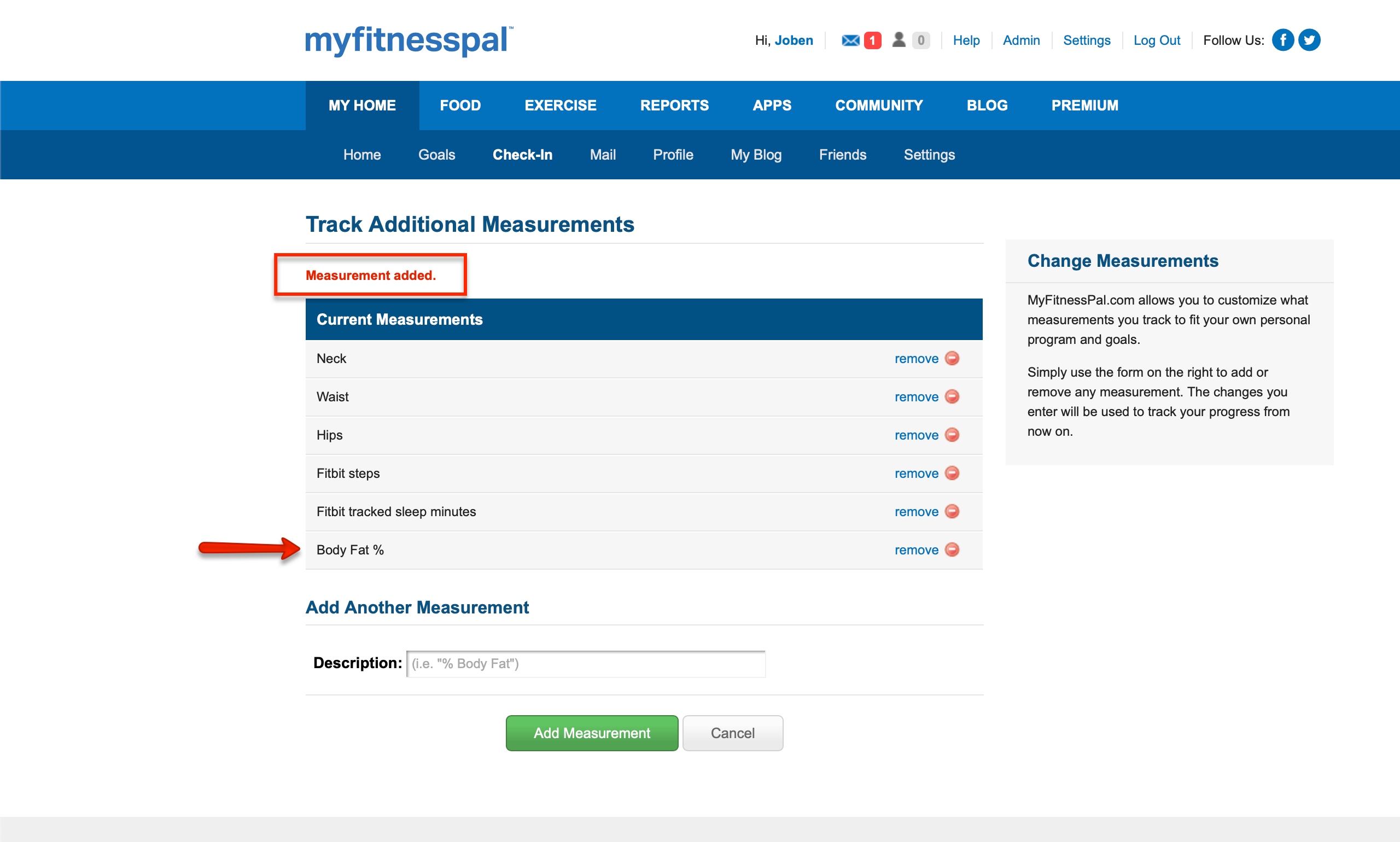 The adjustments made to your Check-in can be shown in our iOS and Android Apps.
To view your measurements in the app, navigate to the Progress card from your Dashboard (home page).
If your app is up to date (22.15.5), you may also find Progress via the More/Menu section.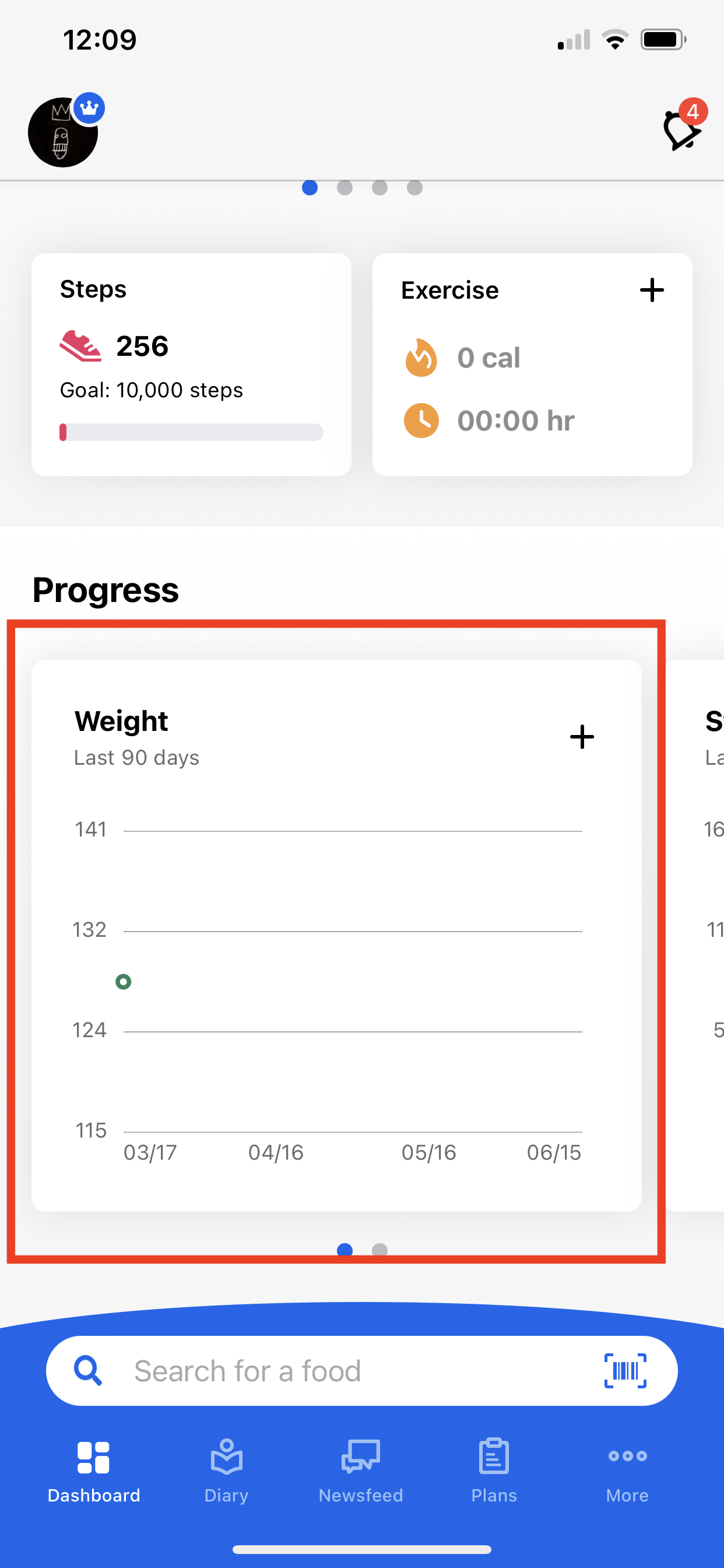 Tap the Measurement area. Weight will be chosen by Default.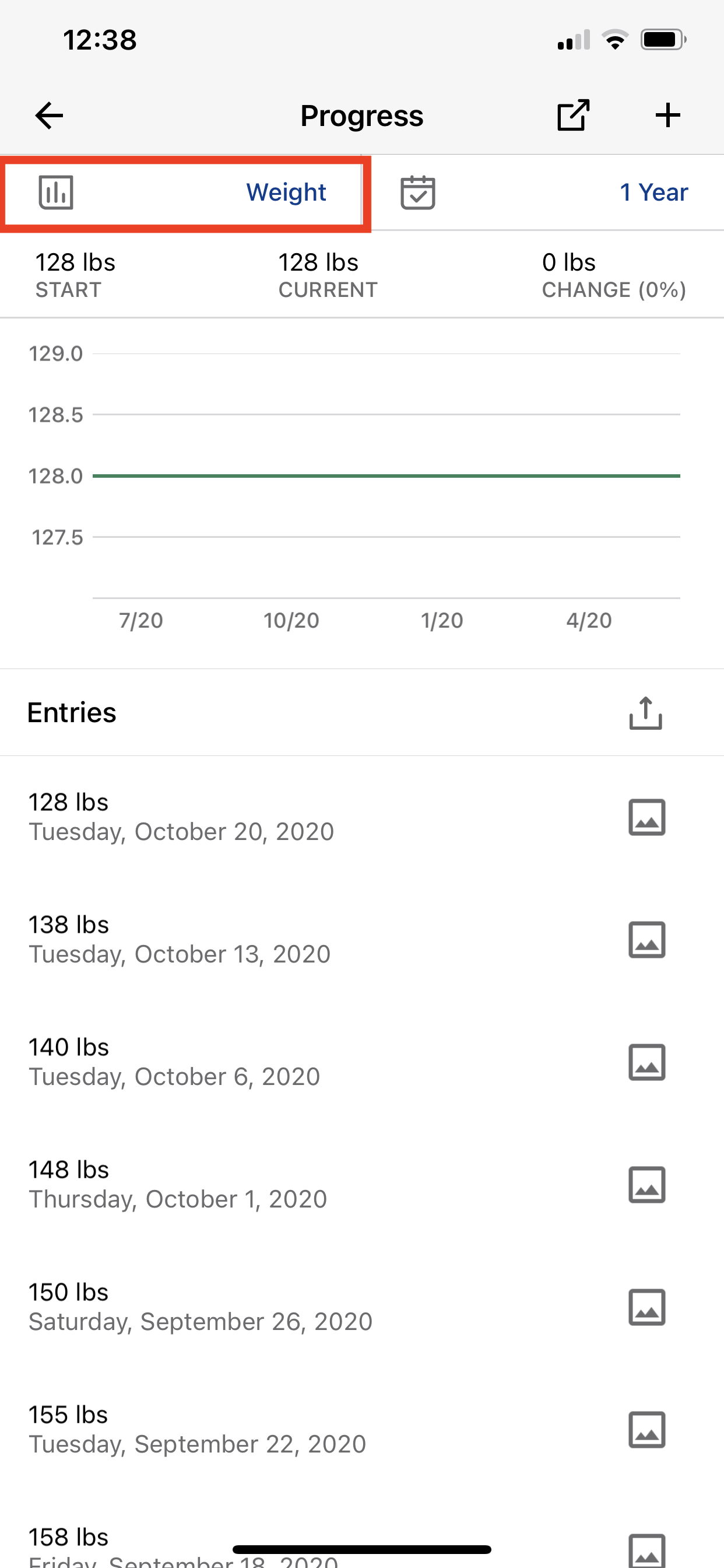 A drop down menu will appear. Choose the Measurement you wish to View