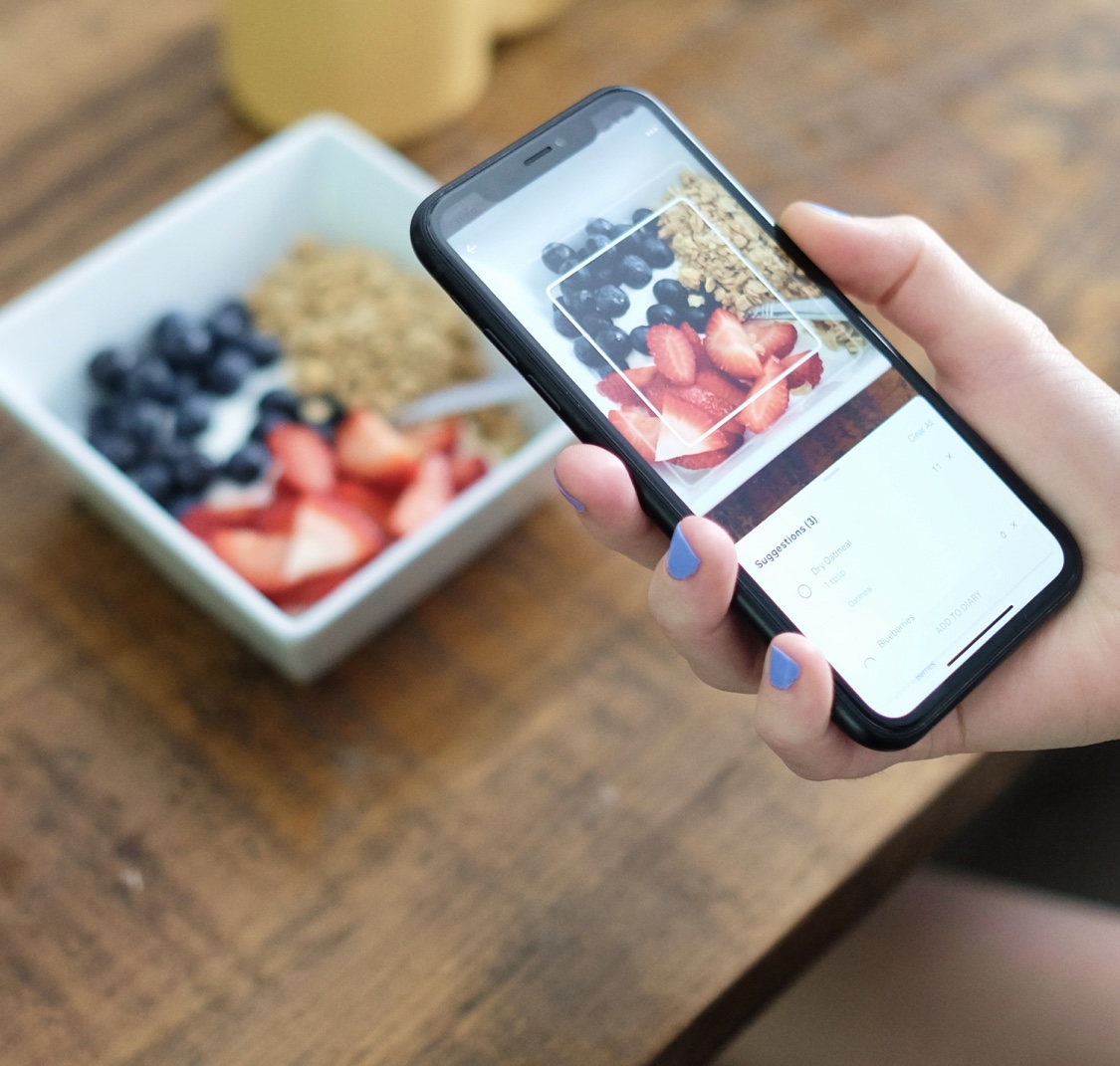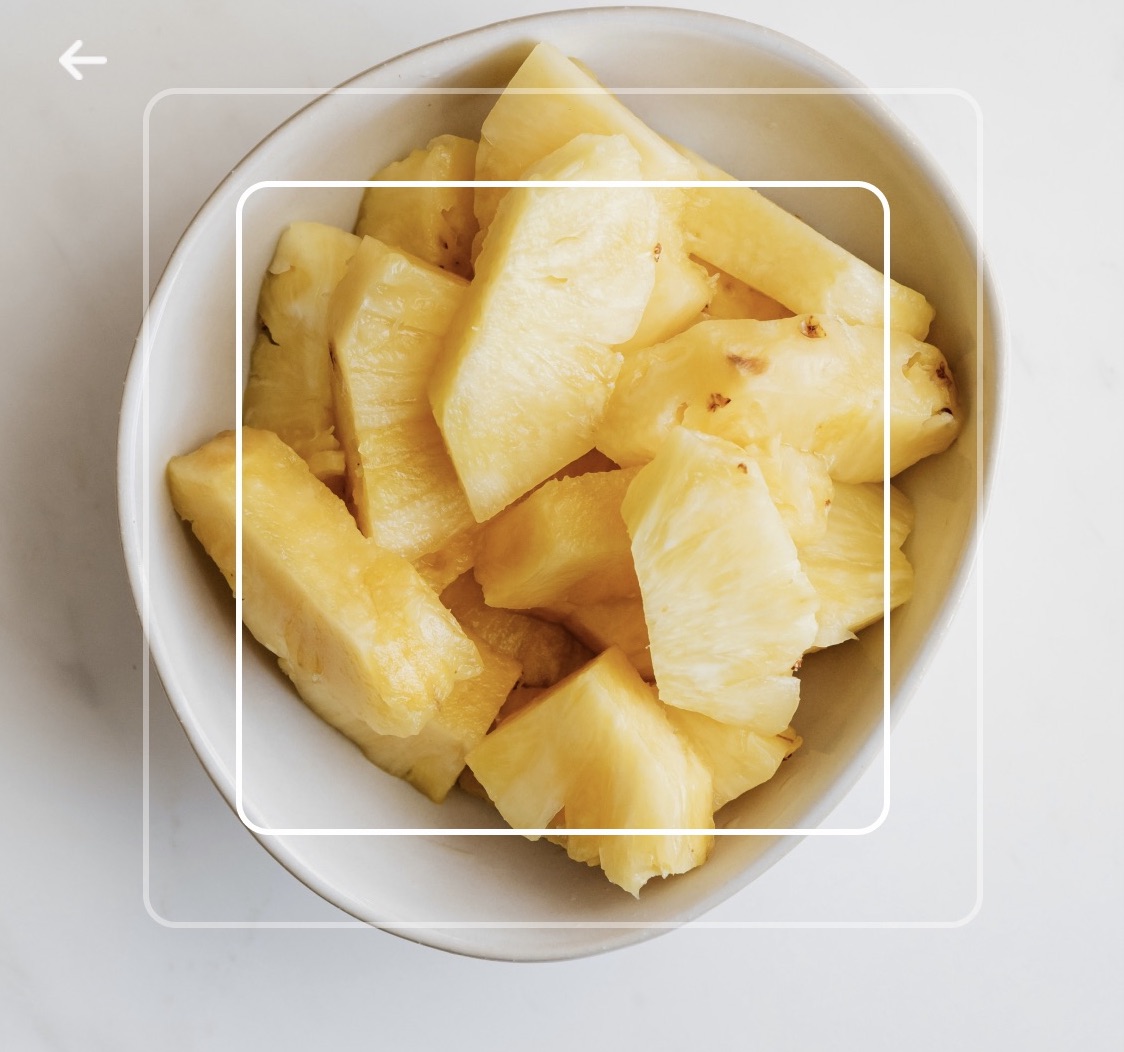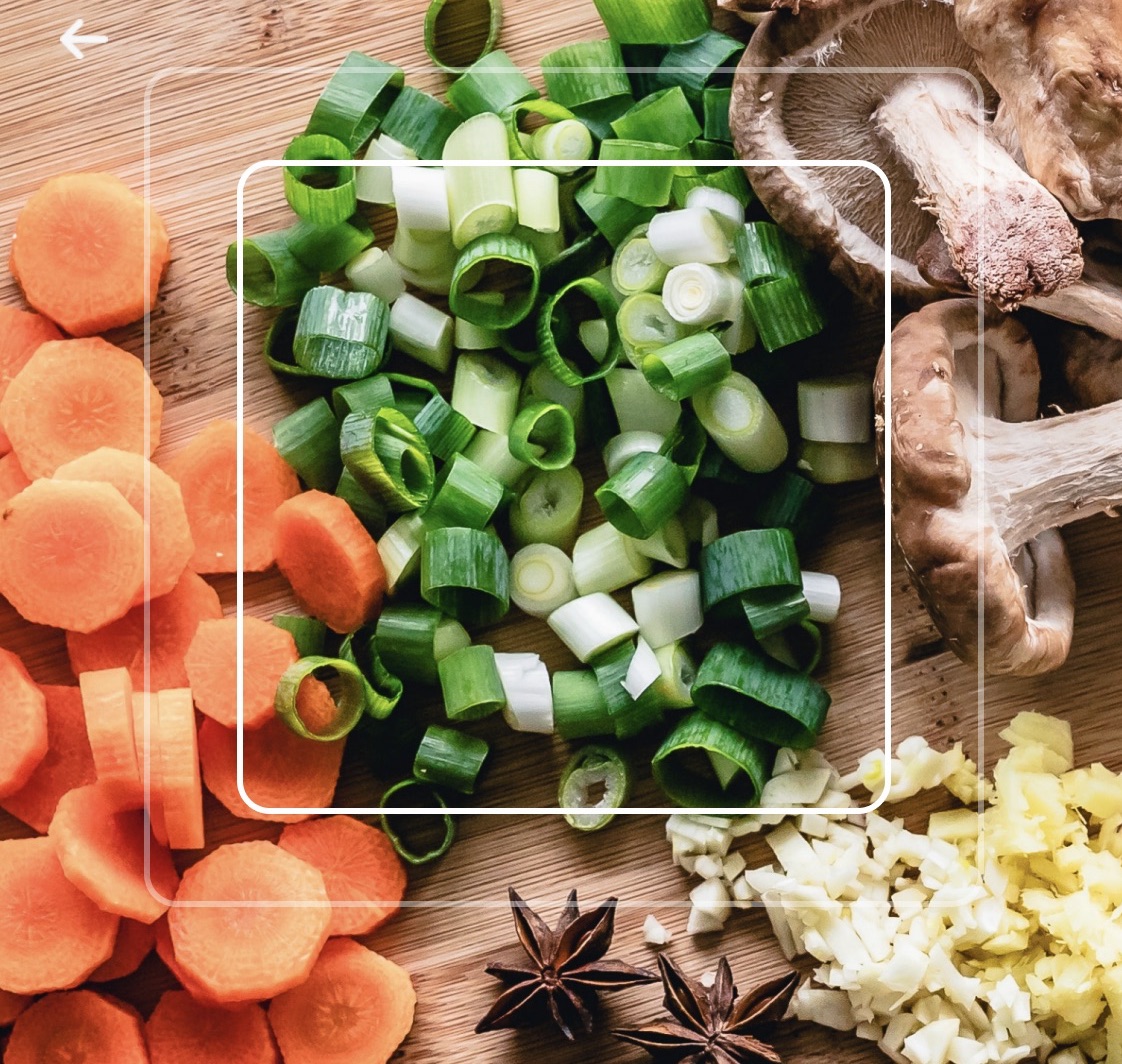 MyFitnessPal is excited to announce our latest innovation, the Meal Scan feature! We partnered with Passio to create a faster and easier way for you to log your meals. This FAQ will help answer any questions you may have. Please use the links below:
How do I use this feature to log foods?
How do I swap for a different food?
Where do I find this feature?
The Meal Scan is a Premium only feature that is currently available for users on iOS 13 and above with language set to English. We hope to expand this feature to all users and on more platforms in the future. We appreciate your patience and understanding.
How does the technology work?
MyFitnessPal uses the Passio SDK which enables on-device food recognition using Machine Learning and Computer Vision to identify the food using your smartphone camera and suggests verified foods from our vast food database. Learn More.
How do I use this feature to log foods?
To use this feature, tap the blue "+" button on the bottom of the home screen > select "Food" > choose the meal you wish to add to > then tap "Scan Meal" under the search bar.

Once you tap Scan Meal, you will initially be walked through tips on how to best use the feature. When through, point your camera at the item you wish to log > choose the food item from the suggestions listed > tap the suggestion to adjust the serving size, if needed, then tap the checkmark and choose "Add to Diary". And that's it! If you need to adjust the serving size or number of servings after logging the food, simply tap the food item which will direct you to the Add Food page to edit the item.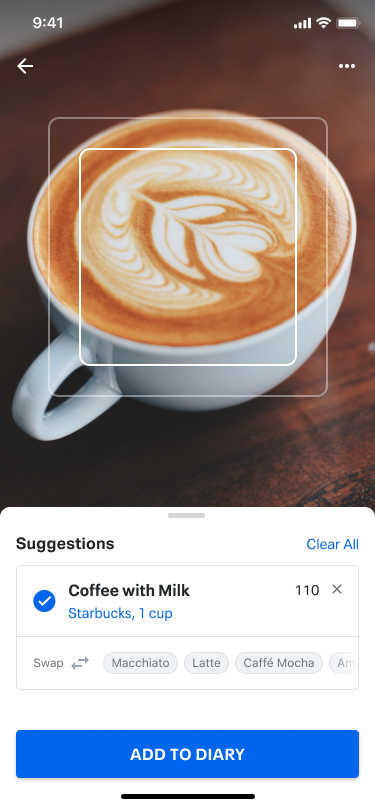 How do I swap for a different food?
When scanning the item, you can swap out a suggestion at any time. To do this, choose the item listed below the initial suggestion, and a new set of items will be available to choose from.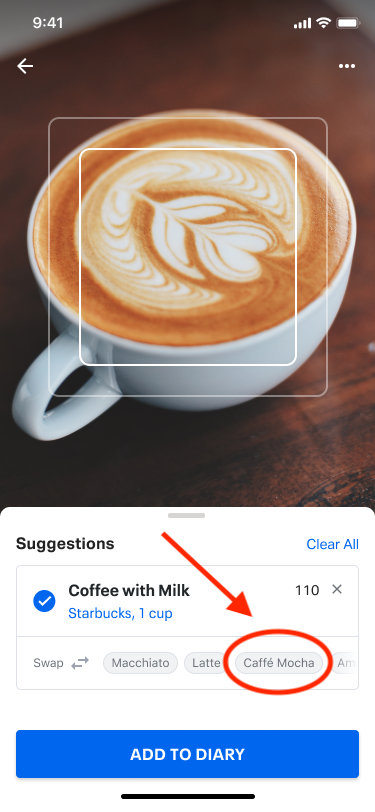 How do I give feedback?
We understand this is a new feature and we welcome any feedback on how we can improve! The best way to share your feedback is to select "Scan Meal" > tap the three dots on the top right of the screen (More Options menu) > Feedback > then you will be directed to a web page to submit feedback. We appreciate your help and patience as we continue to improve this feature!
If you do not see any of your questions listed here, please reach out to our support team here or by sending an email directly to support@myfitnesspal.com.